29 août 2013
4
29
/

08
/

août
/

2013
20:25
Hello everyone!
Over time, the building of Little Angels School has deteriorated. Monsoon rains, the cyclone of 2012 and the years caused some damages. Water infiltrations caused deteriorations on a school wall. Noting this damages, InMaLanka decided to undertake some work. So we repaired the damaged wall and we completely repainted the school.
We thank our donors who helped to make this work: the school Notre-Dame des Forges with the Rice Bowl operation, the sponsors of the Little Angels School, the donors of InMaLanka and the students of the Institute of Technology of Périgueux.
This summer being the season of changes for the school, the new desks and benches were bought for the LKG classroom! Before they were studying seated on chairs or on the floor, which is, as we know, very bad for the back. We are grateful to the staff and the children from the school Notre Dame des Forges who allowed us to provide this furnitures to the school.
As for me, my internship is over and I am back in France. I want to thank all InMaLanka's team for giving me the opportunity to make a very interesting internship at a professional level as well as at a personal one.
See you soon!
Morgane Thominiaux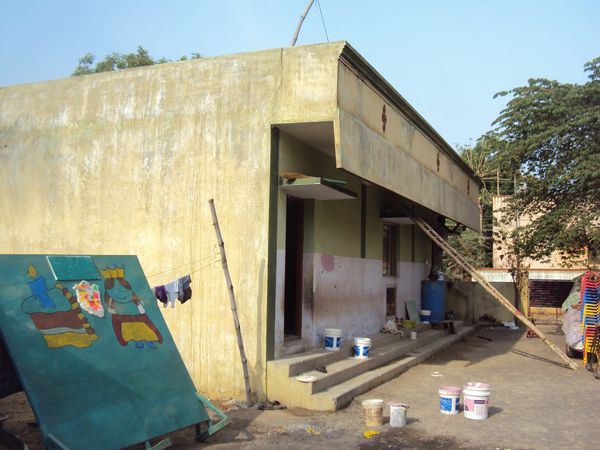 The school before the painting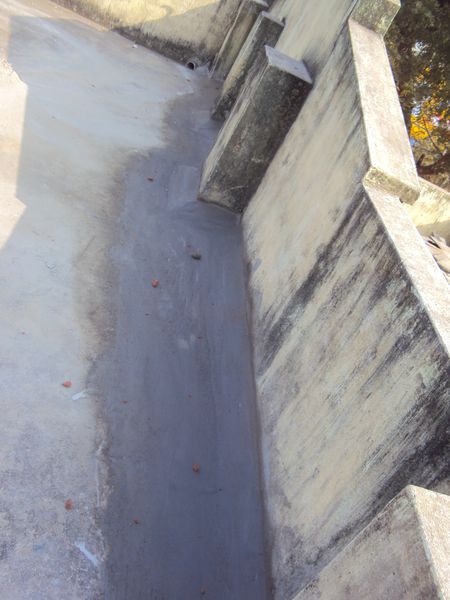 The damage wall repaired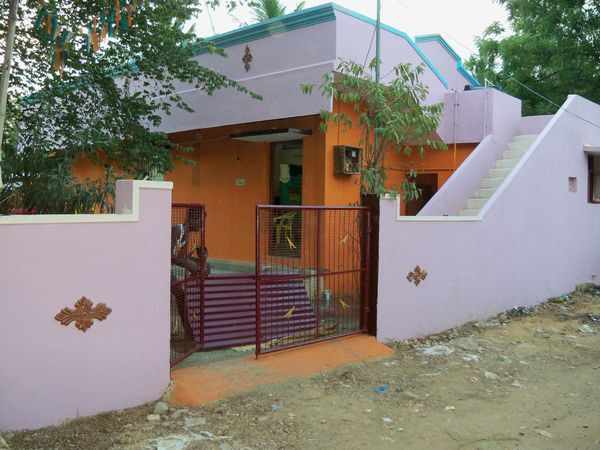 The school fully repainted!